FLUID POWER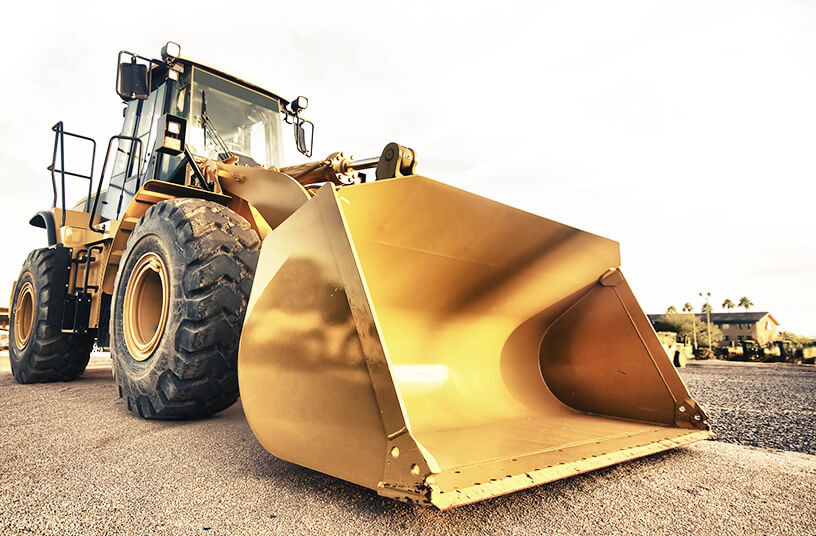 Fluid power is the utilization of fluid or gas under pressure to generate, control, and transmit power. It can be divided into two major categories: Hydraulics is using liquid such as oil or water, whereas Pneumatics is using air or other gases. Hydraulic or Pneumatic cylinders and motors are commonly utilized in industrial application and in our daily lives.
In industrial application, example such as earthmoving equipment manufacturing companies like Caterpillar, Komatsu, and Bobcat use hydraulic system on loaders and excavators to complete work on construction site. In our daily lives, application of hydraulic system can easily be encountered in office chairs and barbershop chairs.
Hydraulic Cylinder
Hydraulic cylinder, also known as hydraulic motor, is an actuation device that makes use of a pressurized hydraulic fluid to produce forces to move cylinder in a linear direction. Hydraulic cylinder is consisted of cylindrical barrel, piston, and piston rod. Within the cylinder, there are multiple seals that are installed and each of them serve its' function whether it is to prevent leakage of the hydraulic fluids, exclude outside contaminants, or provide protection to the piston and rod.
At WINTEK, our hydraulic sealing product is the best sealing solution for your application ranging from rod seals, piston seals, wiper seal series, and pin dust seal. For notice, our WP3, WP6-DKB, WH series- DKBI, DKI, DWI) are widely used in construction machinery like Caterpillar, Komatsu and in other brands.